Source⧉Crypto
steem
18 messages
⧉infominer
11-Aug-18 09:06 PM
⧉infominer
16-Aug-18 03:36 AM
Join me as I explore free market solutions to secure life, liberty, and property for all.
[ANN][STEEM][POW] - NO IPO | NO PREMINE | NO INSTAMINE (relaunch)
[ANN][STEEM]STEEMIT.COM THE REDDIT OF CRYPTOCURRENCY-BLOGGING IS THE NEW MINING
( a lot of ann posts )
(edited)
⧉infominer
16-Aug-18 04:53 PM
⧉infominer
20-Aug-18 12:24 AM
This is the missing white paper and analysis of delegated proof of stake (DPOS). The goal of this paper is to provide… by dantheman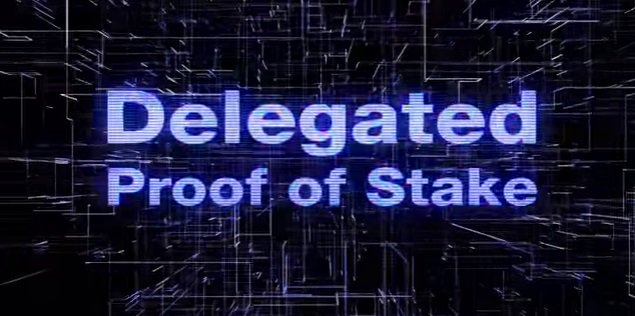 ⧉infominer
23-Aug-18 12:17 AM
⧉infominer
23-Aug-18 08:27 AM
see also

#steem-dev

for steem developing resources
⧉infominer
05-Oct-18 05:01 AM
What Steem is and what it will become is a topic which is garnering some interesting debate recently. It has always… by personz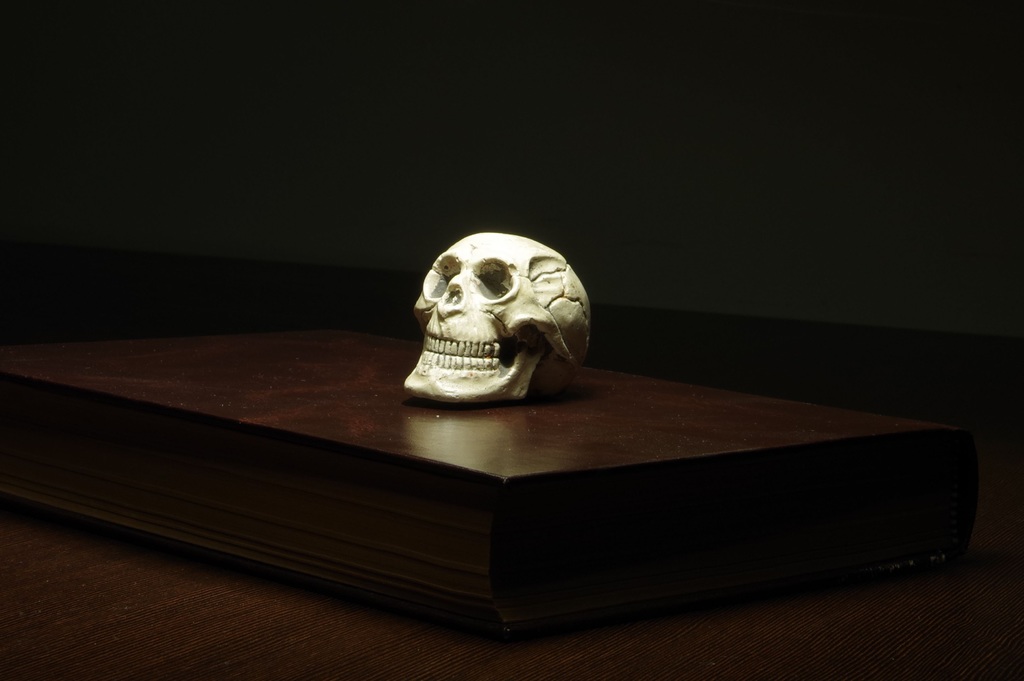 ⧉infominer
08-Oct-18 08:00 PM
The Steem Documentation Network (SDN) is the un-official development documentation website for all projects related to the Steem Blockchain. SDN is completely open-source and powered by Utopian, which gives you an opportunity to earn rewards when your pull request is merged.