Smart Contract History and Related Resources
I was writing this basic introduction, Smart Contracts: Use cases, and DApps
Smart contracts are self-executing code that defines and executes an agreement between multiple parties. That code contains simple "if/when…then…" statements executed within a distributed network that achieves consensus on transactions made within it.
When I came across:
Which took me down the rabbithole and led to the creation of this resource.
Smart Contract History
VatA (the donor) deposits a reference to gift at nonce in VatC's (the host's) from-VatA-for-VatB table, and returns a Vine for the gift-entry.
Contents
Object Capabilities (ObCap)
The object-capability model was first proposed by Jack Dennis and Earl C. Van Horn in the 1966 paper.
Object Capabilities are new to me, and I'm just placing any related information here for now until I make them a page of their own.
Basically this research starting in the 60's, with much work throughout the 80's (that is not well dowcumented online), culminating with Nick Szabo's work, and E Language. Object Capabilities are central to the original line of work the term "Smart Contracts" was used in reference to, which was somewhat misappropriated by Vitalik.
Nick Szabo
Elang and other Early Work
Ethereum
DAO
After DAO
Resources
Ricardian - Legal
Smart Signatures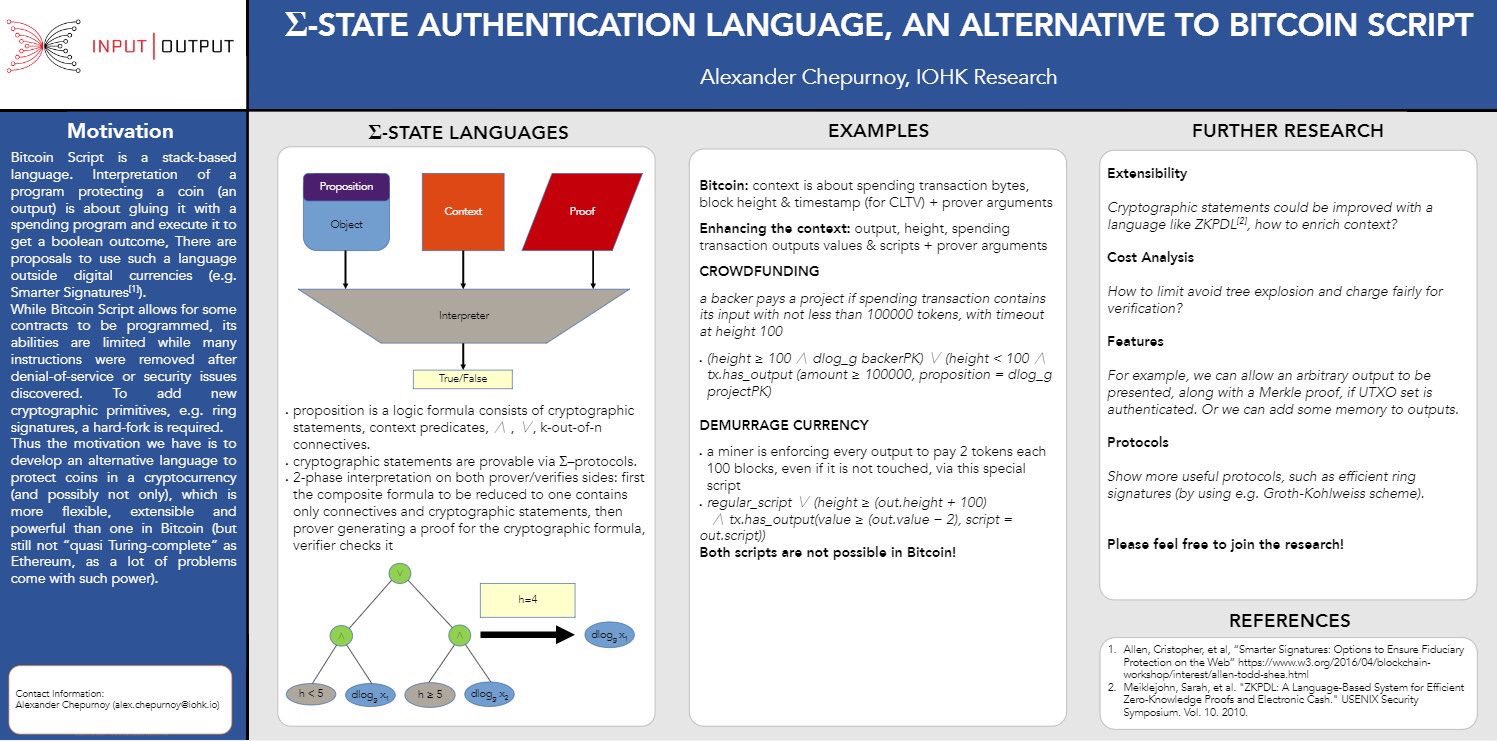 Bitcoin
Languages - Platforms
Learn-BUIDL
This page isn't really about learning how to do smart contracts, but more about the history and different aspects of smart contracts. However, I have these links, and I'll throw them here until I make a page devoted to learning how-to.
---
---
ETC
Literature
Resources